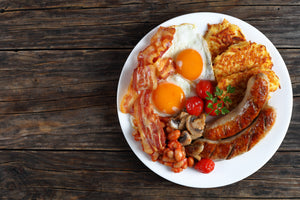 Who We Are
Northern Luzon Market Associates Corporation (NLMAC) is an accredited Food Distributor/Wholesaler, given the license to operate by the Food and Drug Administration of the Philippines. We are equipped with a centralized distribution center in Rosario, La Union, while Sales Offices are located in Ilocos Norte, Ilocos Sur, La Union, and Baguio City.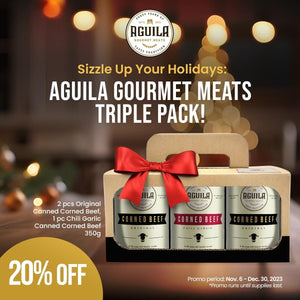 HOLIDAY PROMO TRIPLEPACK
Enjoy 20% off for every purchase of our Triplepack Canned Corned Beef. Get it now!
Add to Cart